Dr. GEORGIOS A. BARDAS-AGRICULTURIST- PLANT PATHOLOGIST (B.SC., M.SC., PHD, POSTDOC).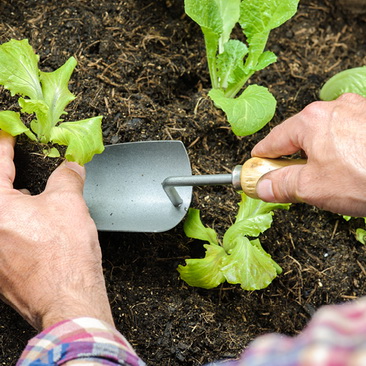 He graduated from Aristotle University of Thessaloniki (AUTH) - Faculty of Agriculture in 2000 as an agriculturist with specialty in plant protection. During his Βachelor, he had the chance to deal with the research, studying the epidemiology of the Apple scab. In 2003, he obtained his Master degree in Plan protection also from AUTH and the topic of his dissertation was: "Biological control of the fungus named Verticillium dahlia, in eggplants, with antagonistic microorganisms of the rhizosphere". In 2007, he received his PhD degree in Agriculture from AUTH. His successful research focused on "the resistance of domestic bean cultivars to anthracnose (Colletotrichum lindemuthianum) and the impact of rhizosphere bacteria in the disease. In 2009, he received a scholarship of excellence from the Aristotle University Research Committee as a postdoctoral fellow. Since 2000, he participated in 5 research projects on plant pathology. He has worked as a research associate in the Technological Educational Institute (TEI) of Thessaloniki, Larisa and Florina as well as in the Department of Rural Development at Democritus University of Thrace since 2006. He was in charge of teaching courses, like: "General Plant Pathology", "Plant Protection in Horticulture", "Organic Integrated Plant Protection Methods", "Safe Use of Pant Protection Products", "Special Plant Pathology Pomology", "Special Agricultural Plant Pathology" and "Special Plant Pathology for Field Crops". He participates actively in researches concerning the plant pathological and molecular characterisation of major pathogenic fungi, the biological treatment of plant diseases caused by fungi and also the fungicide resistance in plant pathogenic fungi. He has published 16 research papers in international journals and more than 50 papers at international and national conferences. He is also member of the Hellenic and American Phytopathological Society. He is a reviewer of scientific papers in several international journals. In 2010, he established a scientists' network of the primary and secondary sector with the distinctive title "PlantDirect". This professional network deals with the technical support of agricultural holdings, processing action and promotion of the produced products both in the Greek and the international market.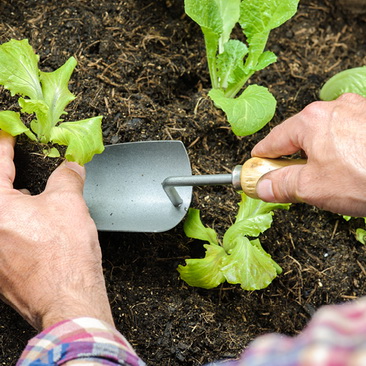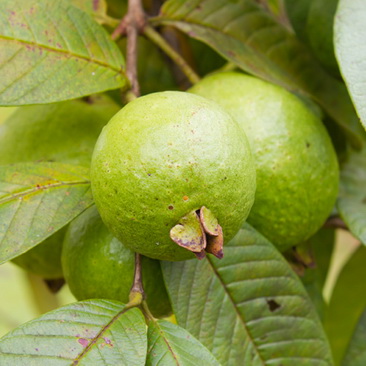 ATHANASIOS THEODORAKIS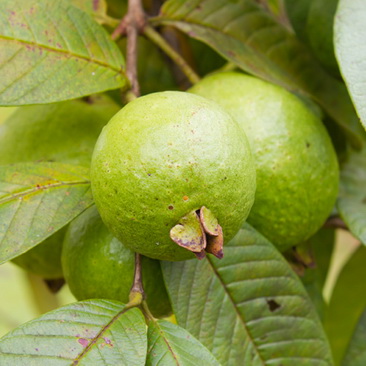 In 2001, he graduated from the Agriculture Department of the Aristotle University of Thessaloniki (AUTH), in the direction of Horticulture and Vine with a specialty in ampelography. Then, he received his Master degree in "Certification of quality agricultural products" from the University of Ioannina with a specialisation in reproductive material certification standards in Organic Farming, in accordance with the international certification standards (USDA-NOP, BIOSUISSE, JAS, Reg. 2092/91 E.U., etc). After his graduation, he worked as an Agriculturist in various agencies in the public sector (ELGA, OPEKEPE, Directorate for Rural Development in Larisa) for almost four years. Since 2006, he cooperated with Certification Bodies for Organic Products as an inspector, Organic Farming Consultant, Coordinator of region controls and he was also responsible for correspondent departments of plant production. Furthermore, he is an accredited inspector of AGRO 2.1-2.2.
CHRYSOVALANTIS M. MANDRAS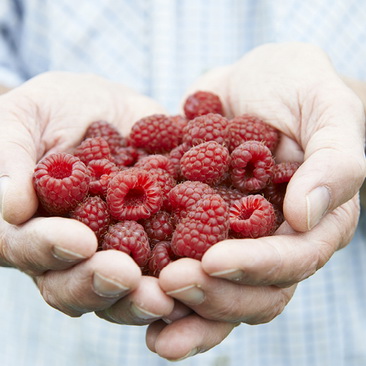 He graduated from the Technological Educational Institute (TEI) of Thessaloniki as an agricultural technician, who specialises in aromatic herbs, fruit-bearing trees and field crops as well. He is responsible to coordinate the farms of our cooperating producers in Macedonia, Thrace and Epirus.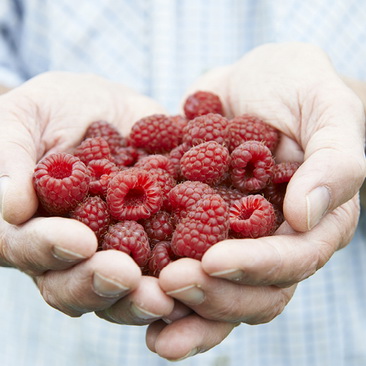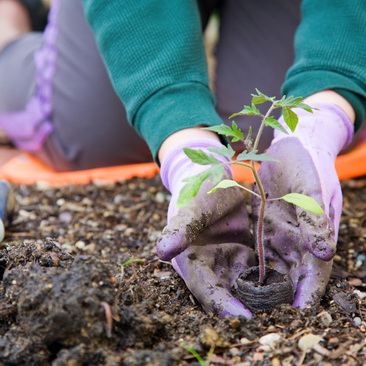 DIMITRIOS A. GKALIAKIS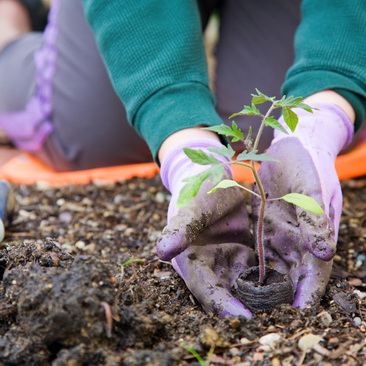 He graduated from Aristotle University of Thessaloniki (AUTH) as an Agriculturist, specialising in the sector of fruit plants. He is responsible to coordinate our producers' farms in Thessaly, Central Greece and Epirus.
PANAGIOTIS CHR. BOTSIS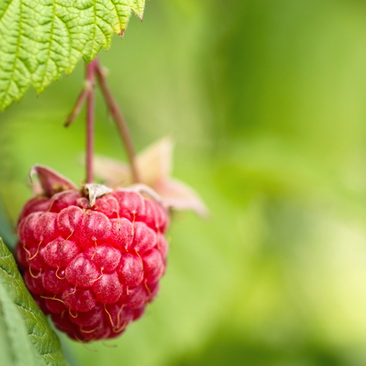 He is an Agriculturist from Aristotle University of Thessaloniki (AUTH), who specialises in in-vitro culture and in counseling services for small fruit trees, vegetables and horticultural plants. He is responsible to coordinate our producers' farms in Central Greece and Peloponnese.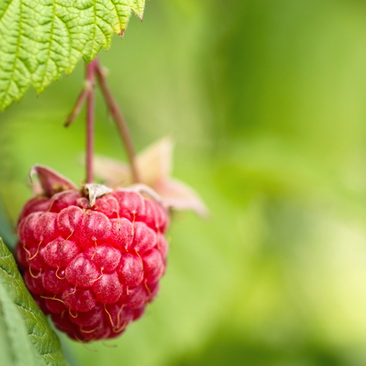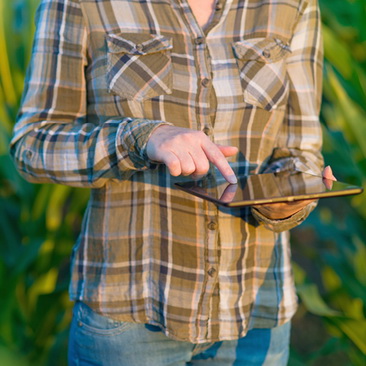 VOGIATZIS CHRISTOS CHEMIST- FOOD CHEMIST (B.SC., M.SC.)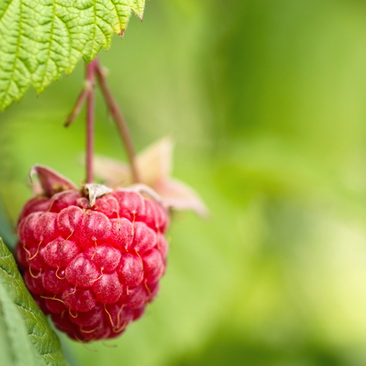 In 2005, he graduated from the Department of Chemistry at the Faculty of Sciences of Aristotle University of Thessaloniki (AUTH). He received his Master's degree in the Analytical Chemistry Laboratory of the same Department with emphasis on the Advanced Chemical Analysis (2009-2011). He is also a doctoral candidate at the same department on techniques concerning metal speciation and metal analysis as well. Furthermore, he wrote several early papers that have been published in various international scientific journals. He made his first steps in the family business producing the chemical and technical products "Maklin" in 1999. Since his graduation he is self-employed providing his services about quality and laboratory testing of raw materials and processed products to general and cottage industries. From August 2010, he is one of the main shareholders of a chemical analysis laboratory in a district of Thessaloniki, named Menemeni. It is fully equipped with atomic absorption spectroscopy, IR spectroscopy and UV-Vis spectroscopy as well. He specialises in various ISO quality assurance protocols, HACCP approach and in the current provisions as far as the foods are concerned.
DR. VAIA LIANOPOULOU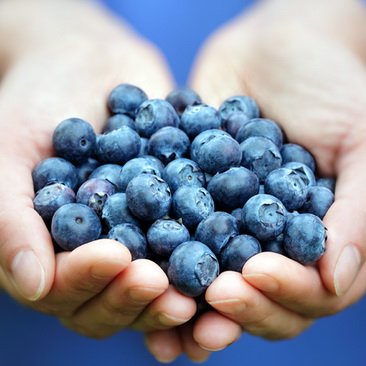 Agriculturist-PhD, specialising in the cultivation and processing of aromatic herbs. She is responsible for our producers' farms dealing with aromatic and medicinal plants.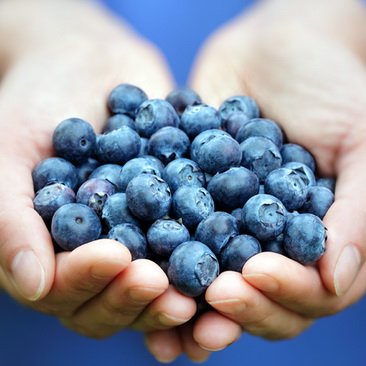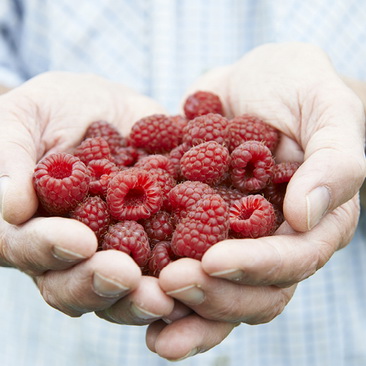 FANI A. BARDA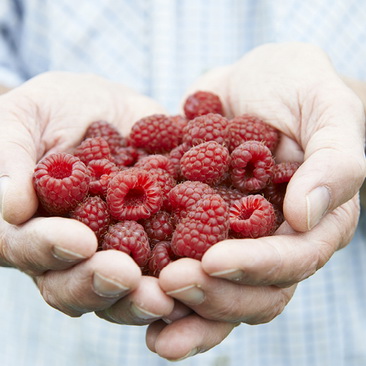 Economist (Business Administration, Strategic Management), dealing with sales promotion and technical support of the company.
MACHI CH.GIANNOU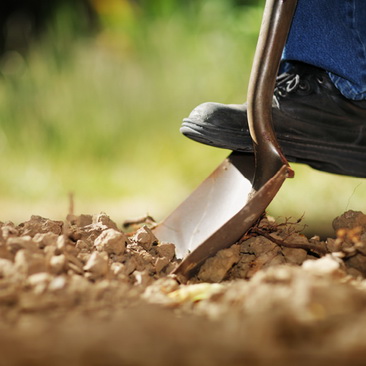 BSc in Marketing (Marketing and Advertising, Business Administration) specialising in international agricultural and food markets. With ten years of experience in import and export operations (E.V.Z KOLIOS S.A), she is responsible to organise the promotion network of our products (fresh and processed) in Greece and abroad.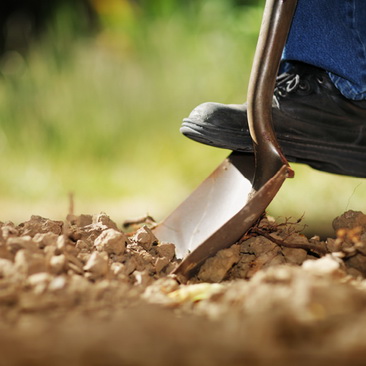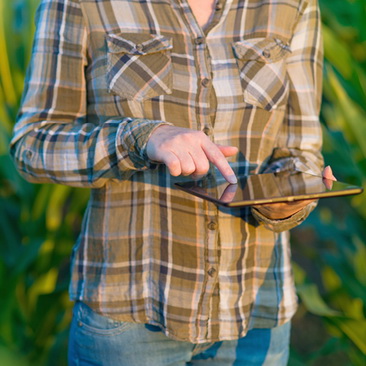 KIRIAKIDOU NIKOLETA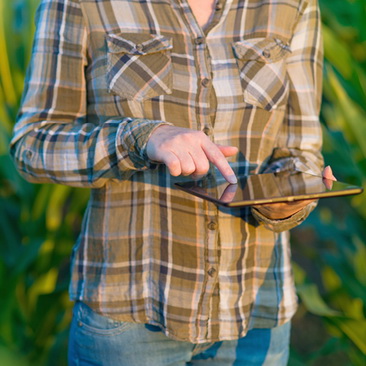 (BSc Business Studies with Marketing Management, Salford University, Manchester, UK / MSc in International Business, Salford University, Manchester, UK / Executive EMBA in International Hellenic University)
From February 2002, she is working in KOLIOS S.A. GREEK DIARY as an Account Manager in the exports department. Since 2014, she is an external partner of PlantDirect and she is also responsible for dealing with the markets of the UK, Italy, Sweden, Spain, Malta, Belgium, Romania, Bulgaria, Croatia and Russia.
EXTERNAL SCIENTIFIC PARTNERS
DR. VAIA LIANOPOULOU