CONSULTANCY SERVICES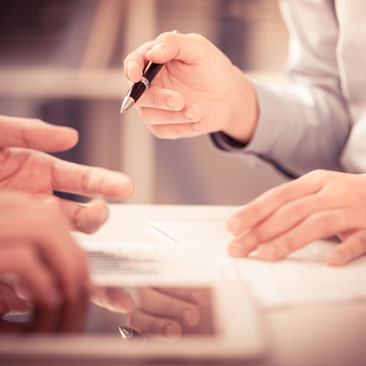 Consultancy services for biological and integrated farming.
Conduction of land inspections/audits with the aim of the rational design of strategies regarding fertilisation, nutrition and plant protection in relation to the economic efficiency and the sustainability of the farms.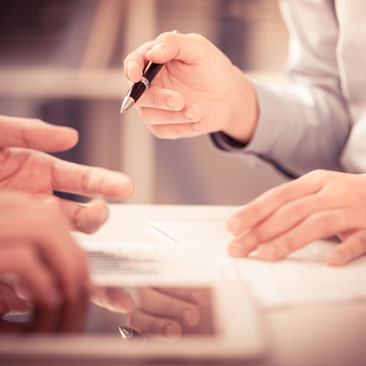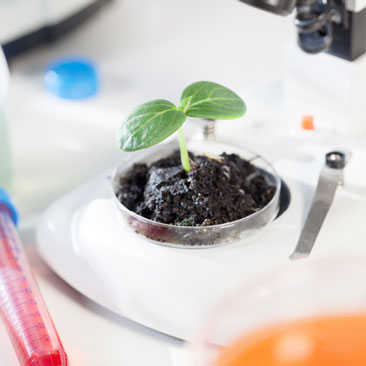 Laboratory studies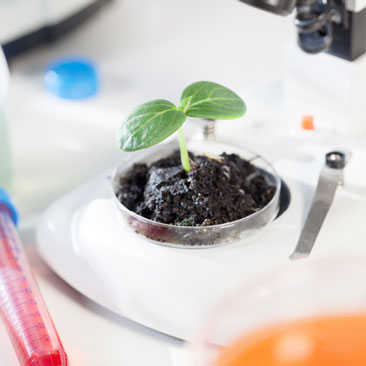 Laboratory studies and identification of the sensitivity of the plant pathogenic fungal populations to fungicides.
Implementation of isolations of the fungal genus named Trichoderma for the prevention and treatment of the soil-borne plant pathogenic fungi (Armillaria mellea, Phytophthora spp., Verticillium dahliae, Pythium ultimum, Rhizoctonia solani, Fusarium spp.).
Evaluation of alternative methods of the chemical plant protection for plant pathogenic fungi - bacteria- insects.
FARM STUDIES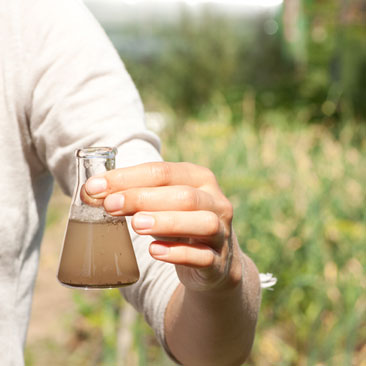 Agro-economic studies
Microbial soil analysis
Soil - leaves- water analysis
Farm development - upon request - in order to meet our clients' needs for products.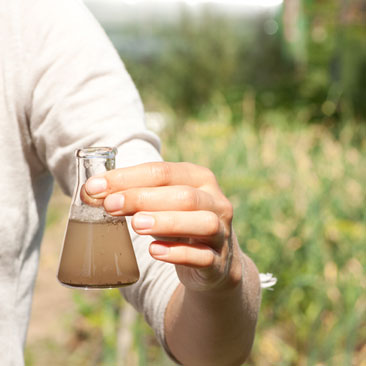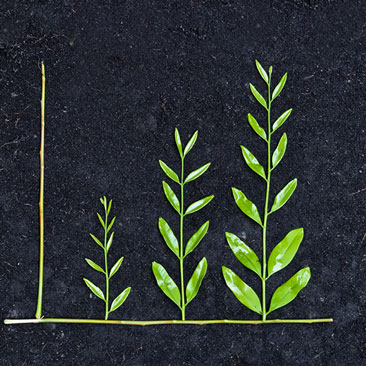 DEVELOPMENT - PROMOTION OF PRODUCTS & PARTNERSHIPS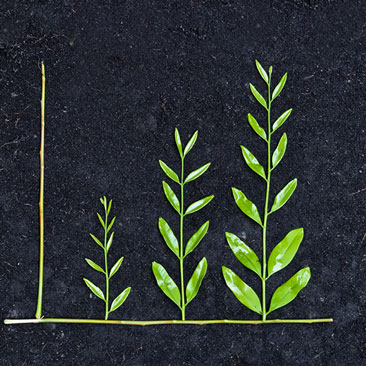 Knowledge - market investigation for agricultural supplies and development of partnerships with the leading companies in the market in order to meet the customers' needs at the most competitive prices of the market.
Studies of processing actions and new product development.
Product promotion at a national and international level.